Amaryllis Tag Card
Hello my crafty friends welcome to my blog.
Today I have created a Tag Card with one of Susan's Garden Club / Spellbinders Christmas Releases - the Amaryllis.
Card base was created cutting white cardstock 7-1/2" by 9" score at 4-1/2" fold on score line to for 4-1/2" X 7-1/2" card. Using next to largest die from Nested Tag die set lay die onto card base placing folded side of card base just inside cut line of die so it doesn't cut on that side removable tape used to hold in place then put through die machine. Pattern paper was cut from 3rd largest tag die then adhered to card front using Clear Double Sided Adhesive. White cardstock was then cut using 4th largest tag die adhered in same manner ( If I did this card again I would emboss this piece in a snowflake embossing folder).
From
Susan's Garden Club Specialty Paper
using
Amaryllis
die cut petals for 3 flowers then leaves from green cardstock. Flowers were colored with Copic markers then shaped using
Susan's Garden
Club Deluxe Tool Kit
. Susan has a
YouTube
video showing how to create which can be found
here
.
Shade and shape leaves and stem as well adding color to bud.
Container was created using Standard Circle dies in 2 sizes cutting gold cardstock larger of 2 circles was cut a little more than in half larger piece was used for bowl park smaller circle cut in half turned upside down for base of bowl attaching to back of bowl using Kids Choice Glue. Shape bowl with fingers giving it dimension. Bowl was attached to card front using Kids Choice Glue just around the very edges leaving top open. Pop dot was placed on back to hold shape. Stem and leaves were added to bowl using Kids Choice Glue. Flowers were then added using Kids Choice Glue. the same glue was used to add moss to top of bowl. To finish off a gold bow was created and attached to top of card.
I do hope that you have been inspired to create your own Christmas card.
Links have been added below for most of products used to create my card. If you click on links it will take you to site where you can purchase - there is no extra cost to you but I make a small commission to help defray my costs. Thanking you in advance for any purchase you may make.
Thank you for stopping by today and until next time - Happy Crafting!
Christine
You only live once but if you live right once is enough!
Unknown
Linked Supplies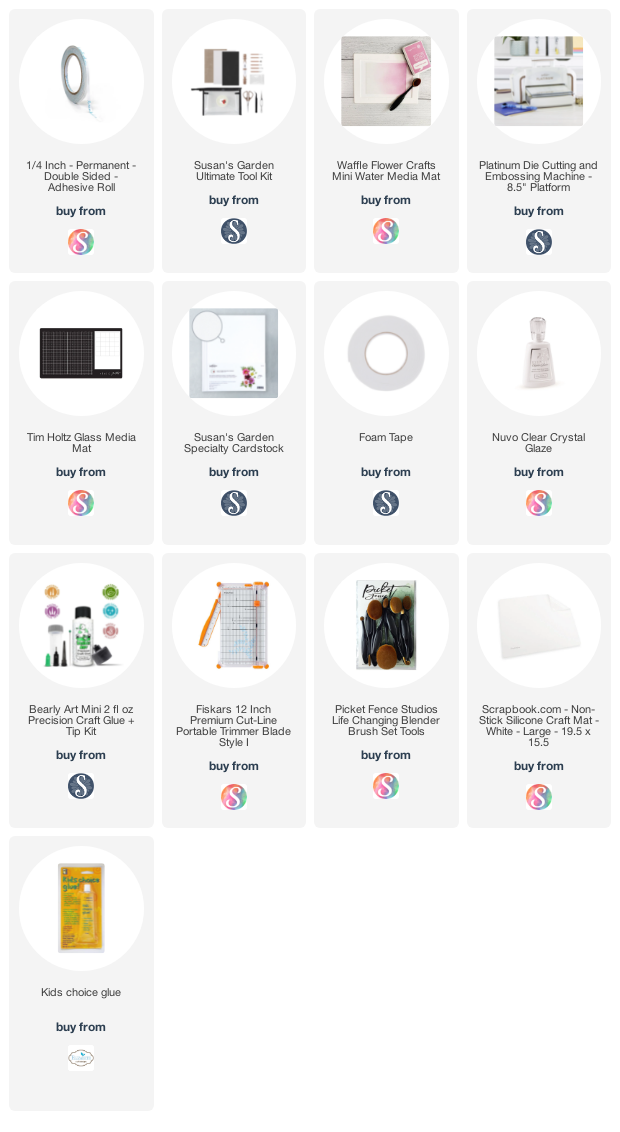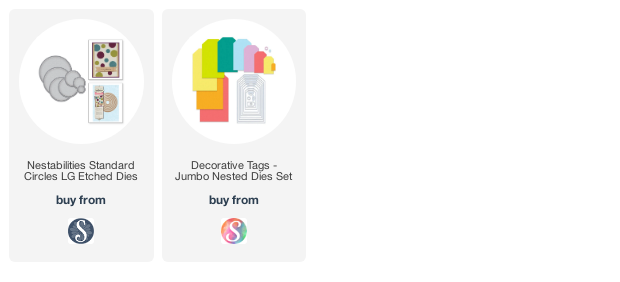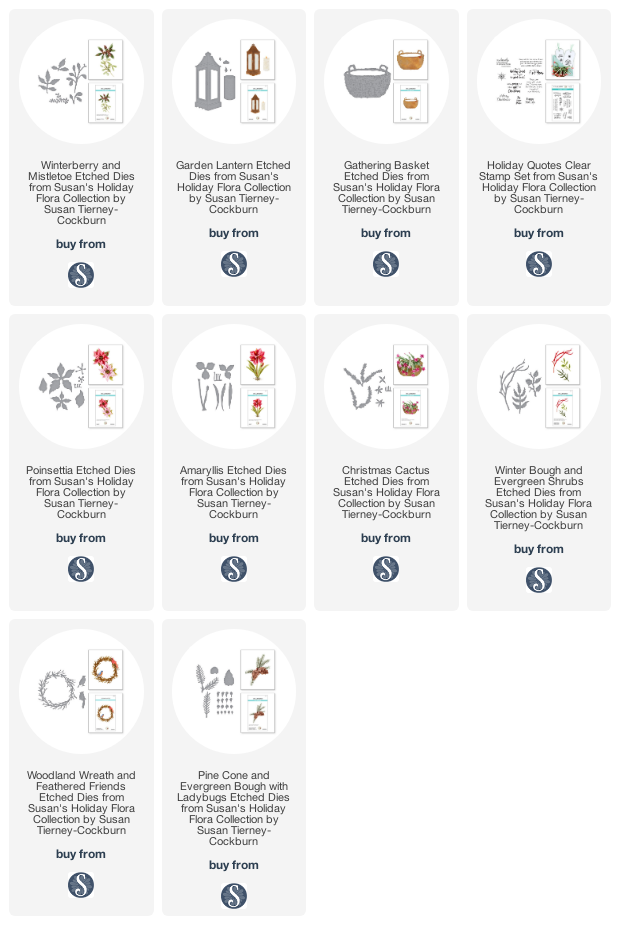 Other Supplies
Cardstock - White, green, gold
Pattern Paper
Spanish Moss
Ribbon
Copic Markers