W Fold Poinsettia Card
Hello my crafty friends - welcome to my blog!
Today my card is a "W" Fold card with Poinsettias and Mistletoe created from Susan's new Christmas Release. Links for all the new dies are below.
Card base created from white cardstock 6" X 12" scored at 6" fold on score line. Brown ink used to edge. Brown cardstock used for mats cut 5-3/4" square 3 pc. Added to card front and 2 inside attaching with
Clear Double Sided Adhesive
. 3 pc of pattern paper (mine is an old paper I having been saving for years) cut 5-1/2" square attached in same manner. Susan has a video on W Fold card which can be found
here
.
2-1/2" X 12" white cardstock was scored at 3, 6 & 9 folded on score lines valley fold, mountain fold and valley fold. Brown ink used to edge. The 2 ends are all that is attached to card using Clear Double Sided Adhesive attaching 1 end at a time. 4 pieces of brown cardstock cut 3-1/2" X 2-3/4" then 2 pc white cardstock cut 3-1/4" X 2-1/2" edged with brown ink and 2 pattern cut 3-1/4" X 2-1/2" . Cleared Double Sided Adhesive was used to attach the white and pattern pieces to the brown pieces. Sentiments stamped in black ink on white cardstock Susan's new Christmas Release Stamp Set was used for this.
My pieces were attached using Clear Double Sided Adhesive and they were staggered but you have several options on attaching it is up to you.
For card front Spellbinders Classic Circle Dies used to cut circles 4 of each size were cut approximately 4-3/4" dia and 3" dia from tan cardstock. Bearly Art Glue was used to stack circles together. Twine was used to wrap circles together at the top laying large circle on top of small circle then wrapped. Dimensional tape was used to attach the circles to card front.
Poinsettia
was cut from
Susan's Specialty Cardstock
and leaves and Pine Boughs were cut from green cardstock. Copic markers were used to color petals and
Susan's Deluxe Tool Kit
was used to shape.
See Susan's YouTube video
here
for creating the
Poinsettias
and
Mistletoe
. Small styrofoam balls were used for the berries.
Kids Choice Glue
was used to attach build flowers and add berries as well as attaching to circles.
Well I hope this has been an inspiration and you will create your own card.
Links can be found below for products used to create card by clicking on picture it will take you directly to sight to purchase. It will not cost you any extra but it will give me a small commission which helps defray cost of supplies. Thanking you in advance for any purchases you may make.
Thanks for stopping by today and until next time - Happy Crafting!
Christine
You only live once but if you live right once is enough!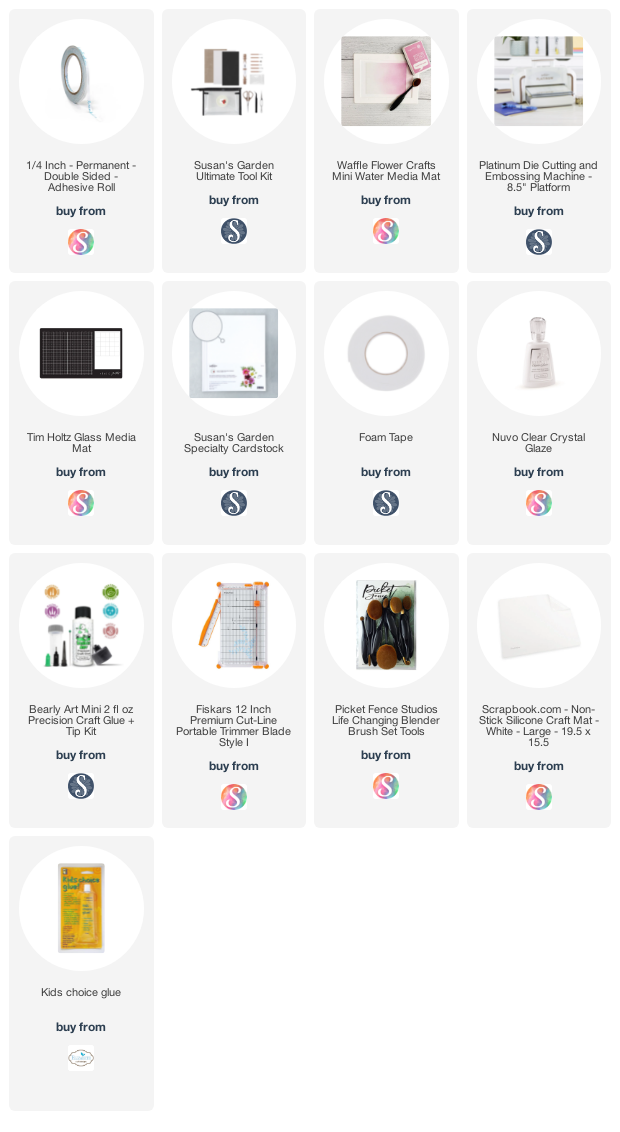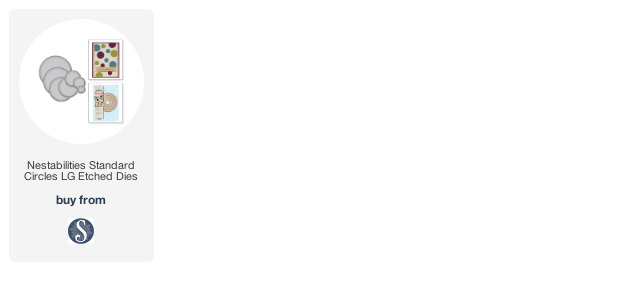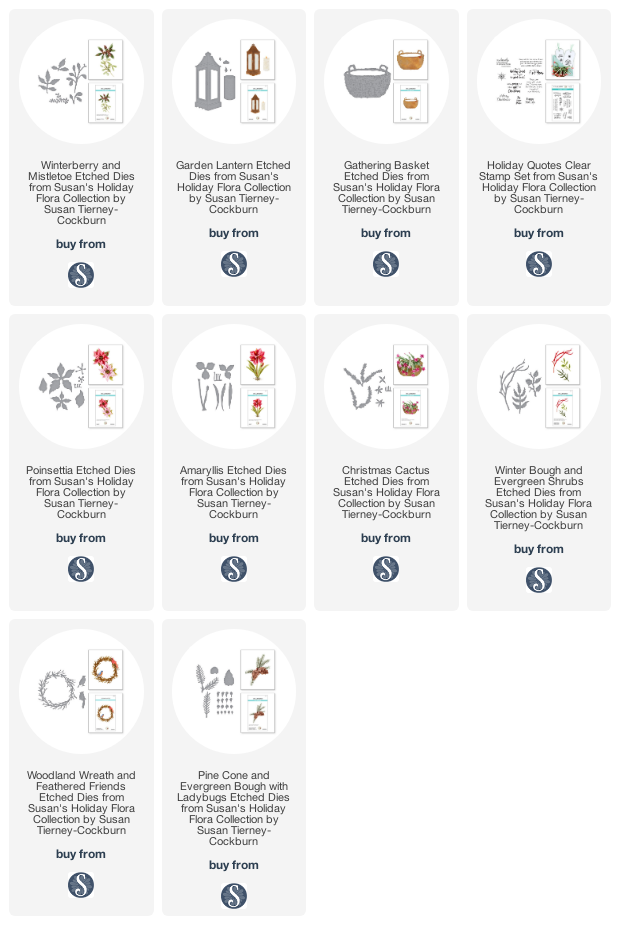 Other Supplies
Cardstock - white, brown, green, tan
Pattern Paper
Nuvo Drops - red, green, yellow
Ink- brow, black
Small styrofoam balls
Twine