Happy 18th
Welcome to my blog my crafty friends!
Weather here in Maine has been so strange going from bitter cold to spring like weather back to bitter cold with snow and ice in between. The other day we were having snowstorm in the morning and by noon the sun was out bright as can be. The old adage is "If you don't like the weather here in Maine wait a minute".
My card today was designed for
Elizabeth Craft Designs
using one of Susan's Garden new releases Cornflower Bachelor Button. The card is in honor of our 1st grandchild who just turned 18. Still cannot believe that she is 18 all I can think of is that song originally by Harry Belafonte - Turn Around.
A complete tutorial can be found on
Elizabeth Craft Designs Blog
.
Below you will find full list of supplies used and can purchase by clicking on any picture below and will take you right to their site.
Elizabeth Craft Designs Supplies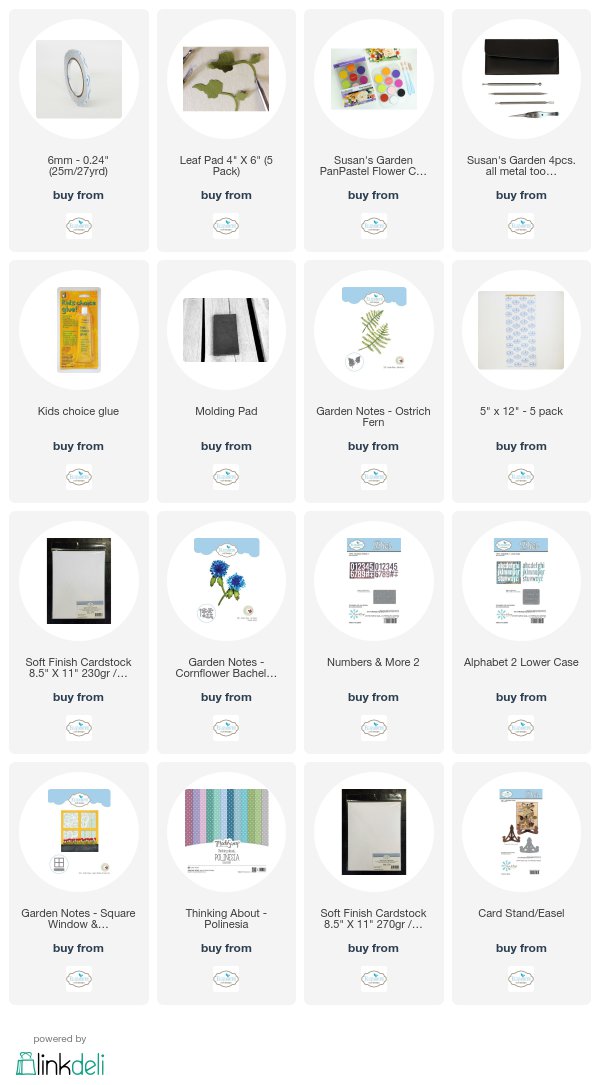 Other Supplies
Cardstock - green, white
Copic Markers V09, B26, Y11, R46, R59, YG95, YG97
Thanks for stopping by today and until next time - Happy Crafting!
Christine