Hope Rose
Hello Everyone thank you for stopping by my blog today I really appreciate it. I am happy to say that I am on Elizabeth Craft Designs 2018 Design Team and today's post features one of ModaScrap's new releases available today from Elizabeth Craft Designs.
Today I have created a card using ModaScrap's new release Flower Lace Frame along with Susan's Garden Rose 3 and A Way With Words Hope. This frame die is so versatile it works with so many of the other dies available. Be sure to visit
Elizabeth Craft Designs
to see other new release for ModaScrap and to see what other Design Team members have created using these new releases.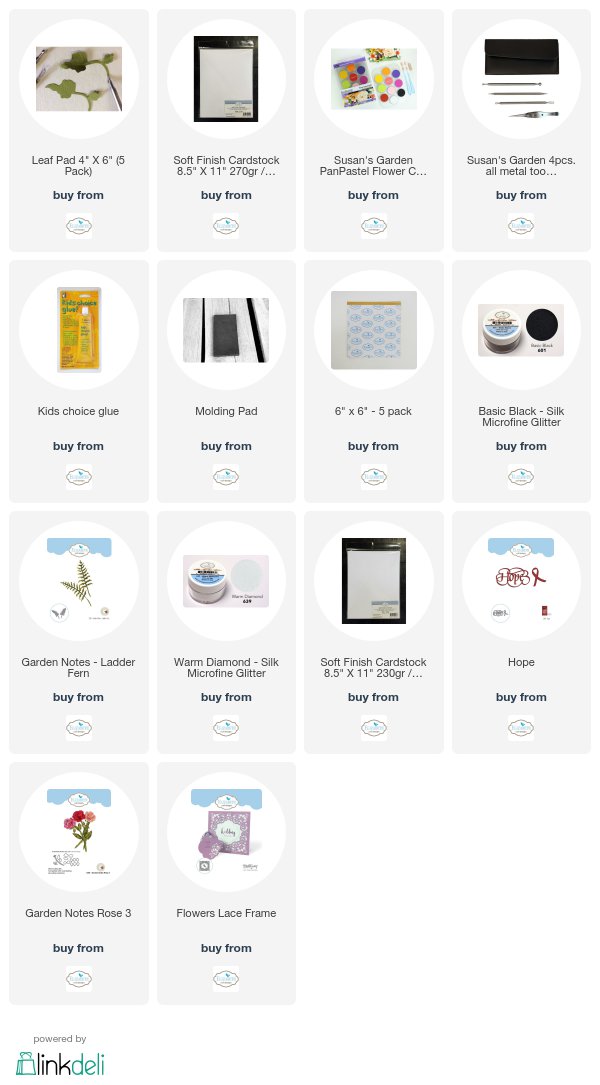 Other Supplies Used:
White, black cardstock
Brushed Silver Cardstock
Blush Glitter Paper