ECD Design Team Focus on New Releases for Becky Seddon
Hello my crafty friends welcome to my blog.
Today I have created a card to showcase the new release of designer Becky Seddon at
Elizabeth Craft Designs
. I have used Free As A Bird and Heartfelt Love and there are 10 more dies that are in the release so be sure to go to visit
Elizabeth Craft Designs Blog
to see all the great creations from ECD 2018 Design Team. These dies are available now.
[gallery ids="5445,5444,5446" type="rectangular"]
Although I have not done a tutorial for this card I wanted to include pictures of how I used the large heart from Becky's Heartfelt Love die set to make my heart card. The first photo look closely at top of paper it shows how you place die just slightly above card fold so that it doesn't completely cut off fold giving you a hinge.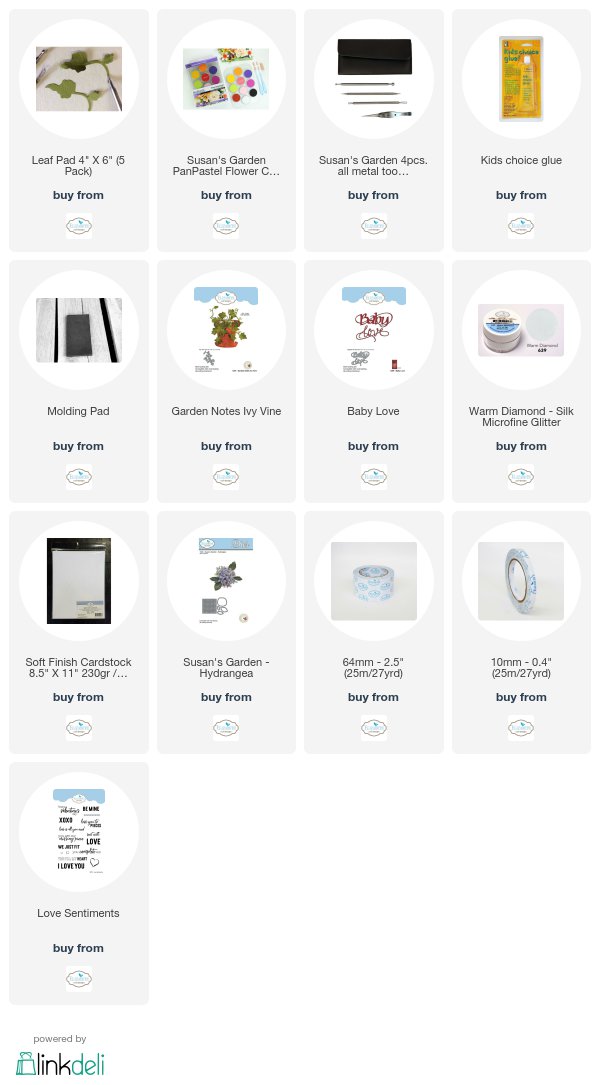 Other Supplies
Brushed Silver Cardstock
Red Glitter Cardstock
Green Cardstock
Gray Cardstock
Yellow Marker
White cardstock