Bloom & Grow
Welcome my crafty friends!
Wow as the old saying goes if you don't like the weather wait a minute it will change that is true here in Maine. Last few weeks were -20 on many days and that is without the wind chill factor then blizzard then 20 above which was like a heat wave now it is 46 and pouring rain.
Today I am posting a picture of a couple cards that I designed for our Close To My Heart Stamp of the Month Club which meets once a month. There are 6 of us and we go to our consultant's studio where we each have a month that we are hostess for a party and we get the rewards that month. The month that you are hostess you design a project using the Stamp of the Month, which is only available for that month, and a new paper pack and as I was hostess for January I created these 2 cards. Same pieces of background and texture paper only paper flipped to show a different look and using different stamp from the stamp set.
Close to My Heart Products:
January 2018 Stamp of the Month - Bloom & Grow S1801
Paper Pack - Chelsea Gardens
Elizabeth craft Designs Products: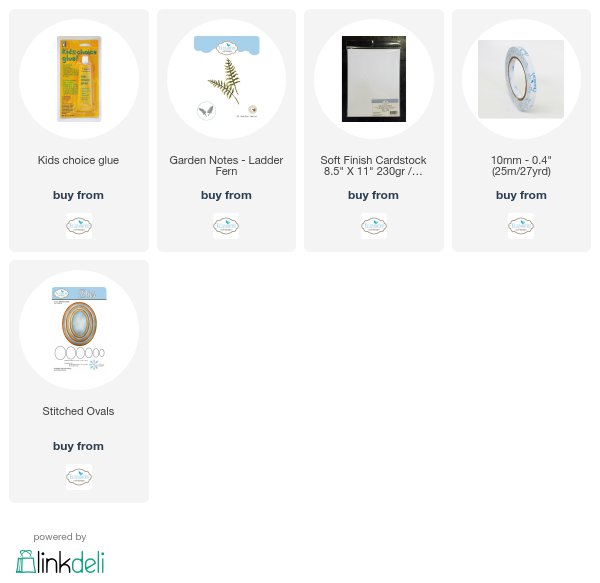 Hope you like my quick post these cards are easy and fun!